Information boards
Images from The Polynational War Memorial at the exhibition Loss/Förlust at Wanås 2008.
Five information boards were constructed for the exhibition with 3D-renderings, photo montages and texts that show the visitor what the landscape in front of them would look like if the architecture would be built at there.
The images were created in Sketchup 3D modeling software, by placing 3D-models of the buildings in a terrain model of wanås and align them to, and merge them with fotographs taken on site. The information boards were placed from the spot from where the photographs were taken.
The information boards were made of steel and wood and with inkjet prints on acrylic glass fitted into the steel frame. Image size 120 x 50 cm.
Panel design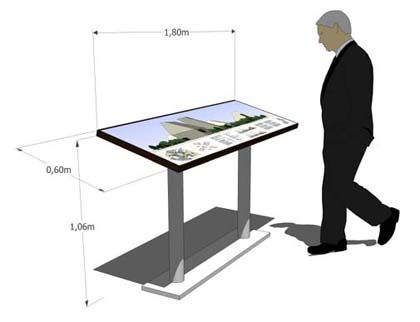 Panel layout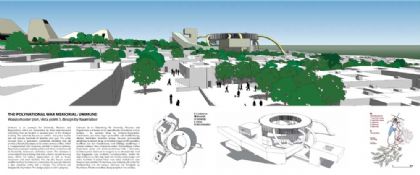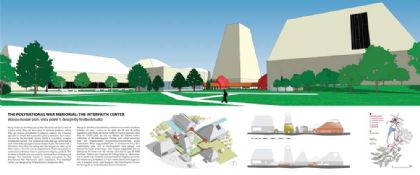 Information boards at Wanås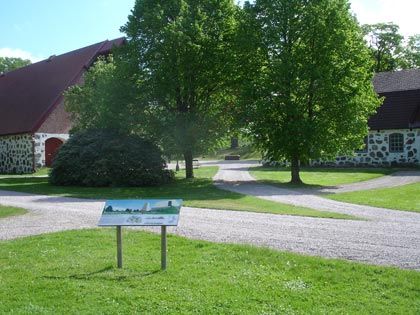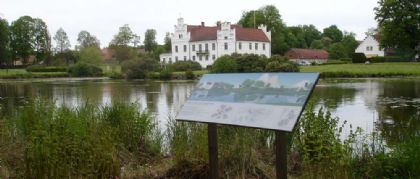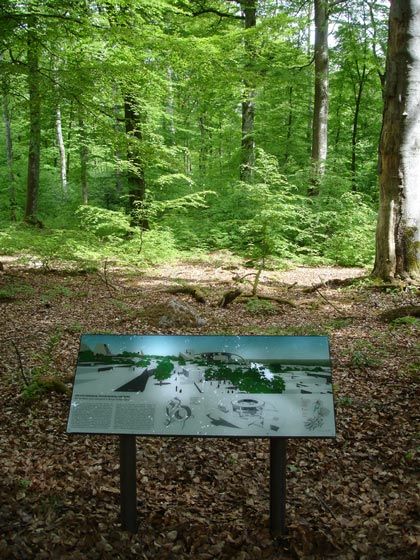 blog comments powered by

Disqus