Unimune Main Building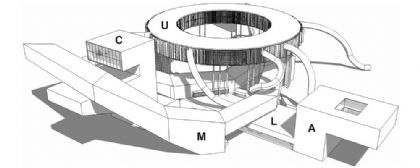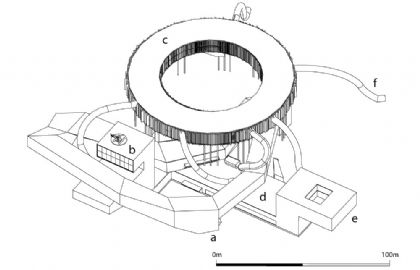 The three main institutions of the Unimune, that have given it its name - the University, the Museum and the center for Negotiations - are housed in three separate, yet intertwined and interconnected parts of a building complex, which is located to an area at the center of the Polynational War Memorial, between the interfaith center and the main memorial.
The main building is surrounded by a dense city with housing areas, offices for various organisations as well as shops, restaurants and other facilities. The city also houses several satellite facilities to Unimune´s institutions, for example libraries, a data collection centre. and a campus. This design project is still in progress.
blog comments powered by

Disqus