FEATURES
Notes on the Online Memorial Collection
posted: 2016-07-19| by: Jon Brunberg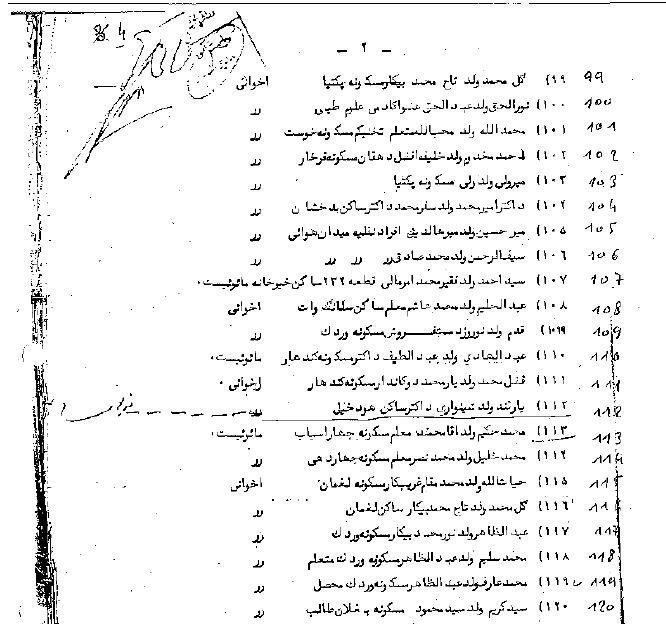 When you're contemplating the features and functions of contemporary war memorials, it's almost impossible not to take the names of the killed into consideration. When I begun to work on the Polynational War Memorial project in 2004 I decided that I would follow that convention and make the names of all soldiers and civilians killed because of acts of war a fundamental part of the design. And I started to gather all those link in a separate section called "The Online Memorial Collection". This article discuss the importance of names and numbers.
OTHER FEATURES
Contrasting impressions on Omaha Beach
posted: 2013-08-19| by: Jon Brunberg
Wanås Master Plan: documentation video
posted: 2013-08-13| by: Jon Brunberg
Le Mémorial in Caen - Narratives of War and Peace
posted: 2009-11-18| by: Jon Brunberg
Workshop Dossin-Mechelen Report
posted: 2007-03-22| by: Jon Brunberg
The desolate silence of minimalism
posted: 2007-03-22| by: Kieran Long
More articles and news items: browse archive
More articles and news items: browse archive
WAR MEMORIAL DATABASE
FIND MEMORIALS
You can find hundreds of war memorials in the research database, with images and links to sources. Find memorials by country or designer, by browsing images or text search. All options are available at the memorials start page.
RECENT IMAGES
More images...
DONATE
We accept PayPal donations. Donations help maintaining this website (war-memorial.net).
SUBSCRIBE
ADVERTISEMENT