Search for War Memorials
Search the records in the memorial database by using the menus to the right. Selecting more than one parameter finds all records that match both criterias.
For war memorials that relates to a specific war: browse all memorials, go to the list of wars or use the free text search box below.
Search the wars and memorials databases
A search for country, location or person is often the best way to produce relevant results. Two or more search terms will produce more results. The search term must be at least four characters long.
Memorials by country
Recent, featured and popular
FEATURED MEMORIAL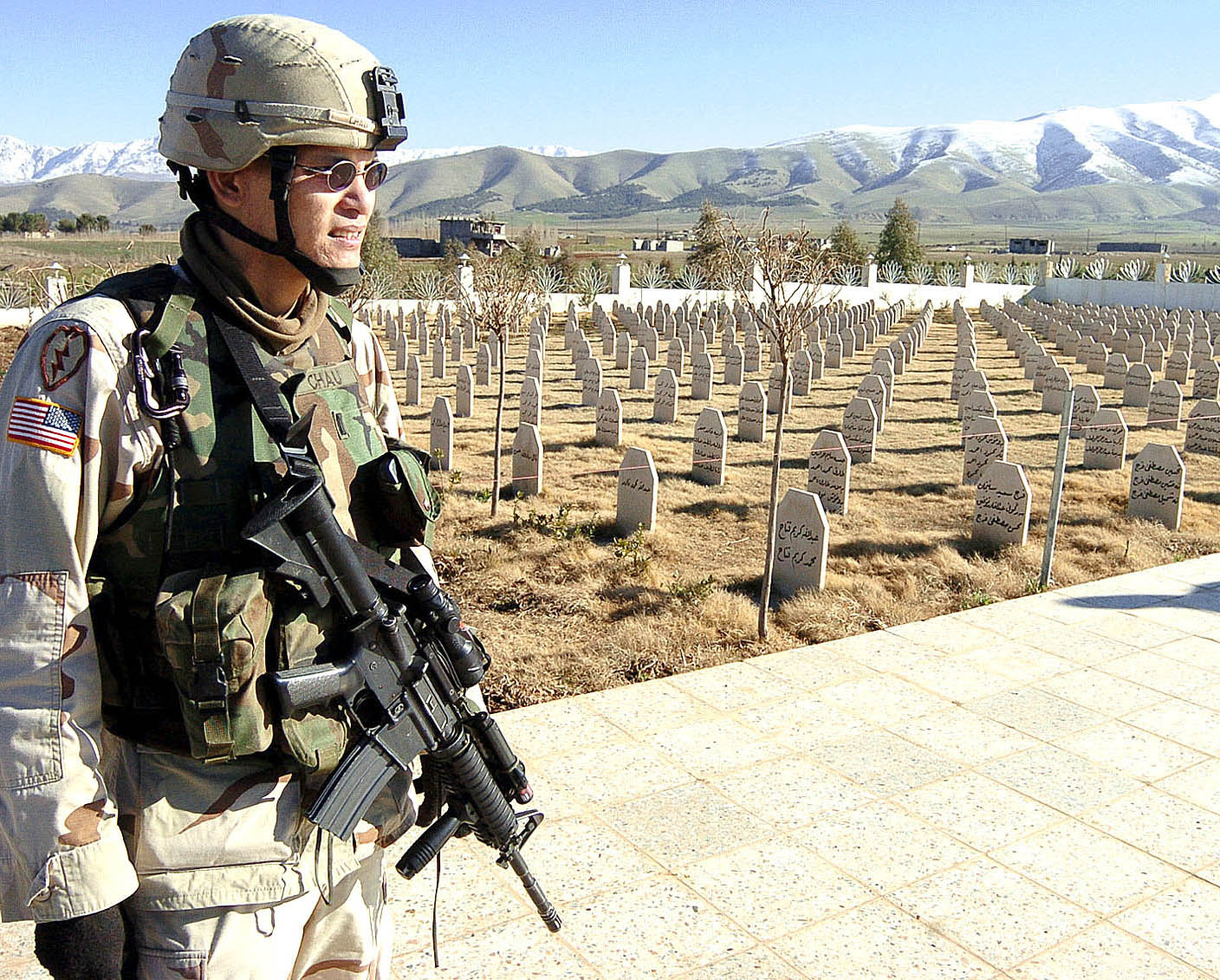 The Halabja poison gas attack was an incident on 15 March-19 March 1988 during a major battle in the Iran-Iraq war when chemical weapons were used, allegedly by Iraqi government forces, to kill a number of people in the Iraqi Kurdish town of Halabja (population 80,000).