Search for War Memorials
Search the records in the memorial database by using the menus to the right. Selecting more than one parameter finds all records that match both criterias.
For war memorials that relates to a specific war: browse all memorials, go to the list of wars or use the free text search box below.
Search the wars and memorials databases
A search for country, location or person is often the best way to produce relevant results. Two or more search terms will produce more results. The search term must be at least four characters long.
Memorials by country
Recent, featured and popular
FEATURED MEMORIAL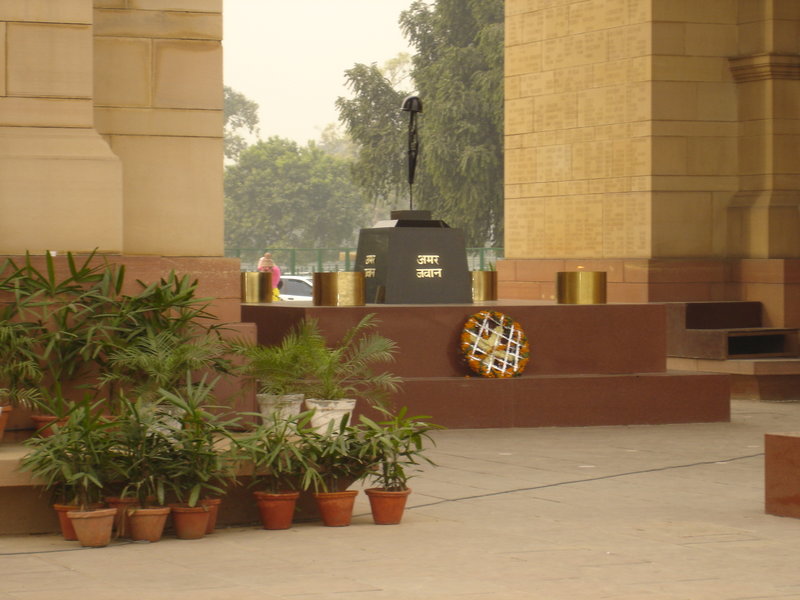 Situated on the Rajpath in New Delhi, India Gate (originally called All India War Memorial) was built by Edwin Lutyens to commemorate the Indian soldiers who died in the World War I and the Afghan Wars. The names of the soldiers who died in the wars are inscribed on the walls. Burning under it since 1971 is the Amar Jawan Jyoti (eternal soldier's flame) which marks the Unknown Soldier's Tomb.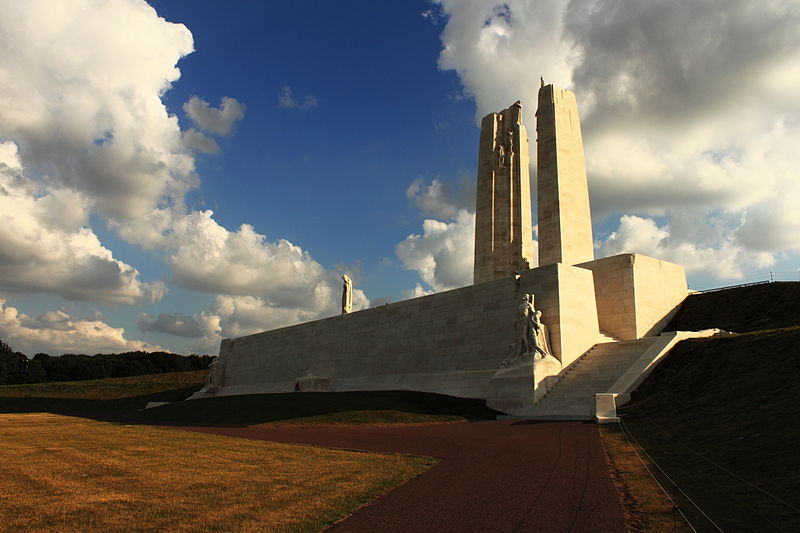 The Canadian National Vimy Memorial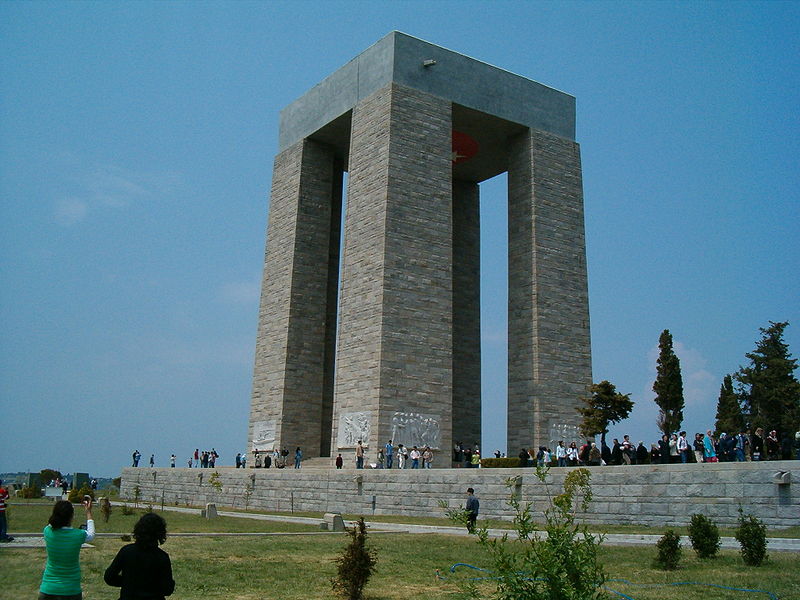 The Çanakkale Martyrs´ Memorial (Turkish: Çanakkale Sehitleri Aniti) is a war memorial commemorating the service of about 253,000 Turkish soldiers who participated at the Battle of Gallipoli, which took place from April 1915 to December 1915 during the First World War. It is located within the Gallipoli Peninsula Historical National Park on Hisarlik Hill in Morto Bay at the southern end of the Gallipoli peninsula in Çanakkale Province, Turkey.